Automatic Lessons
---
We provide driving lessons in an automatic car for those who don't like driving manual transmission cars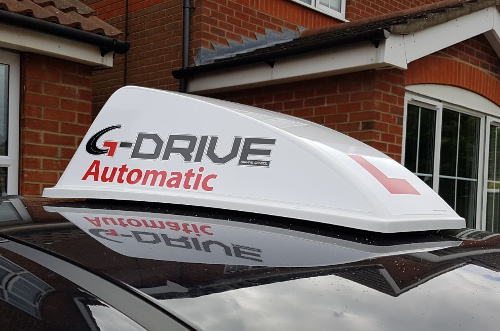 Do you want to learn to drive and pass your test quickly? Do you have a disability that restricts you from driving a manual car? Or maybe you're put off by the thought of having to learn how to use a clutch and gears? Have you failed driving tests before in a manual car?
If this is the case, automatic driving lessons might be the best way for you to pass your test…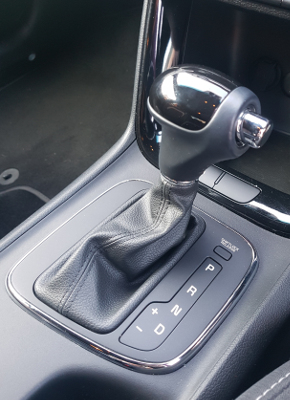 With no gears, clutch control or biting point to worry about, automatic driving lessons are easier to learn in and easier to gain confidence behind the wheel. Automatic driving lessons often allow pupils to pass their test quicker than in manual driving lessons.
Automatic driving gives you the confidence that you're not going to stall or be driving in the wrong gear, allowing more time to focus on the task of driving and the required observations needed to focus on the road ahead and plan for any hazards that may occur.
Automatic driving tuition at Gdrive offers a high standard of teaching to every learner and tailored driving lessons to suit your needs. Our patient, calm and professional driving instructors make automatic driving lessons even less stressful. Grimsby Driving School Instructors will always deliver exactly what you need, whether you are doing an hour a week or a full course of Intensive Driving Lessons.
Call us today on 01472 867878 to book your automatic driving lessons or simply call us for more information on our automatic driving course.
For more information on our prices, please click here.