Beginners Driving Lessons Grimsby
---
A beginners driving course is ideal for those who have little or no driving experience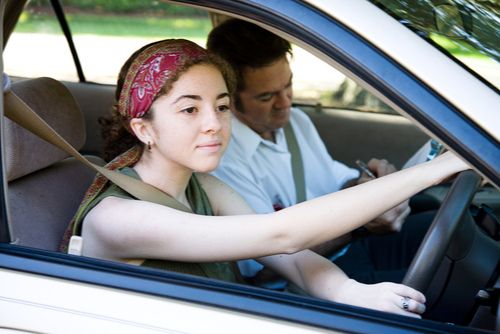 We understand you will be nervous during your first driving lessons so here at G-Drive Grimsby Driving School we have created a beginner driving course on quiet roads and off-road to help build up your confidence before embarking on roads with steady traffic.
The aim of a beginners driving course is to provide pupils with the necessary abilities to be able to move the car off under control, stop safely and be able to steer the car using the correct techniques.
We start our beginners off in either a car park or a quiet road. This enables us to get the learner used to the car and their instructor, allowing them to become more confident, comfortable and in-control before introducing them to more complex roads and heavier traffic situations.
Our beginners course is divided into 2 x hour and a half lessons.
With all of our driving lessons you can benefit from:
Qualified and friendly staff
Beginners offers and discounts
Flexible hours to book your lesson around work, study and family commitments
A choice of male or female instructor
Consistency with the same driving instructor throughout your lessons
Help with preparing for your driving test and further courses, covering pass plus and motorway driving
For information on prices, please click here.