Motorway Driving Lessons
---
Learn how to be a confident driver on the motorways with G-Drive Grimsby Driving School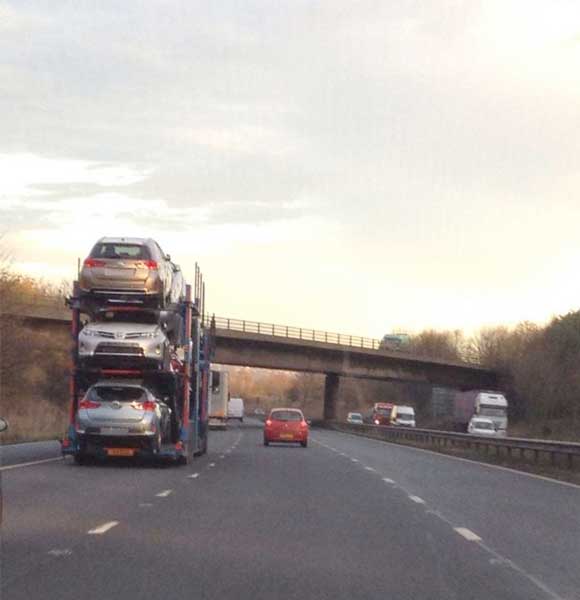 Motorways can be a daunting place for drivers no matter how much driving experience you have, especially for someone who has just passed their driving test and never been on a motorway before.
With an experienced and patient driving instructor from G-Drive Grimsby Driving School, you will be able to gain valuable experience in travelling at higher speeds and on a multi-laned road.
We will teach you how to plan well ahead, from joining and exiting using slip roads to overtaking on a busy motorway. You will also learn about defensive driving techniques to help you avoid being involved in a high speed accident.
For information on prices, please click here.
If you are a newly qualified driver and are looking for a more comprehensive course to give you additional driver skills and experience then perhaps our Pass Plus training might be right for you.