It is always good to receive feedback once our pupils have taken their driving test to understand what worked well for them and how we helped. We find that this also gives others the confidence in our driving instructors' abilities.
Once they have passed their driving test a number of our pupils will move onto the Pass Plus helping them to improve their skills as a new driver, reduce risk and save money on their insurance through this extensive training method.
Read the comments below from a number of our students here at G-Drive Grimsby Driving School. For regular updates on G-Drive and our successful learners please follow our Facebook page, our Twitter page or our Google+ page.
Tammy
Thank you so much for all your patience. Fab instructor :)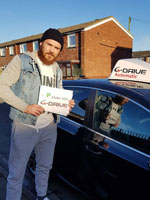 Aaron
Thank you so much Kelly. I'd recommend you to anyone who wants to learn :)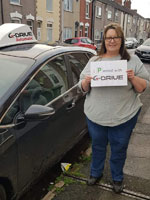 Diane
Thank you kelly for you patience and trust in me xx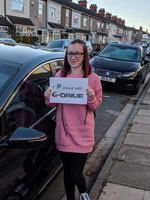 Mariah
Couldn't recommend G-drive enough. Glen is a great driving instructor and doesn't make you feel on edge whilst you are learning to drive. Thank you Glen!! xxx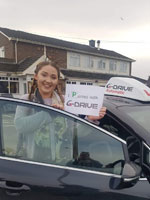 Helena
If anyone can get you through your driving test it's G-Drive! Not only have I gained my freedom, I've also gained confidence I never knew I'd have on the road and a friend for life. They are so much more than just a driving school. Professional, patient and just amazing!