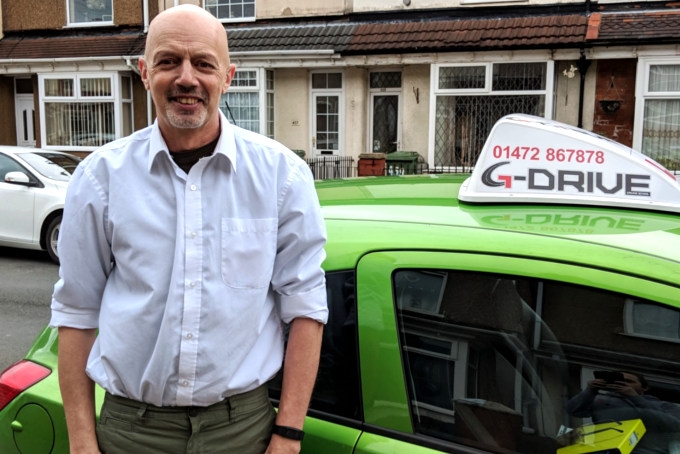 Mick Joins the G-Drive Team
We are pleased to announce Mick Matthews has joined the team here at G-Drive. Mick is now a fully qualified member of the team and is an Approved Driving Instructor (ADI) with the Driving and Vehicle Standards Agency (DVSA).
Mick will be covering lessons predominantly in the Scunthorpe area, allowing us to cater for those a little further afield.
Mick is calm, patient, friendly and professional and strives to achieve the best ability of each pupil allowing them to drive safely on the roads.
Mick has a Diploma in National Safe Driving Award scheme, Risk management Certificates for Town, Country, Motorway and Defensive driving along with some aeroplane piloting experience.
Welcome to the team Mick!