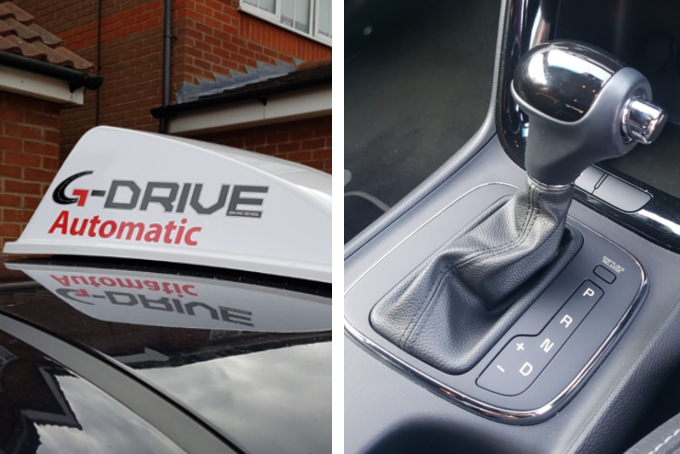 G-Drive offer Automatic Driving Lessons
G-Drive are now offering automatic driving tuition.
Not all learners are able to get used to a manual car and operate them effectively, which is why the G-Drive team are now offering automatic driving lessons, as well as manual cars, allowing pupils to choose which style of driving best suits their needs.
When taking automatic lessons with G-Drive, you will still receive the patient and friendly treatment that all pupils receive and you will be supported with all of your requirments in order to help you pass your driving test.
If you find yourself struggling to learn in a manual vehicle, find difficulty in allowing time for those gear changes, or if you just want to make learning to drive that bit easier, give us a call on 01472 867878 and start your lessons in our automatic transmission Kia Ceed as soon as possible.
G-Drive offer professionally structured driving lessons in Grimsby and Cleethorpes at highly competitive rates and their automatic tuition is no different.
For more information on Automatic Driving Lessons, please click here.