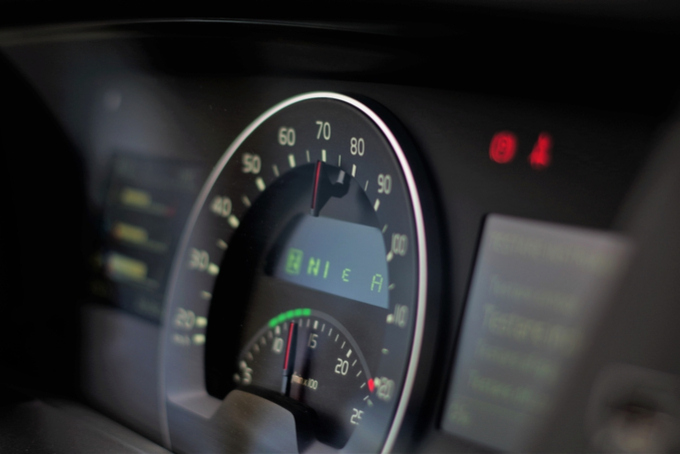 The dashboard box that encourages better driving
Lightfoot has recently been making the news in the UK as an innovative device which fits to an electrical socket in any vehicle manufactured post 2006. Essentially this box helps you to drive with your vehicle consistently in the 'sweet spot' of your engine, improving your driving experience and perfecting your technique.
Whilst making you a better driver, Lightfoot also makes you a cleaner driver, significantly reducing the amount of CO2 emissions your vehicle contributes to the atmosphere. The end goal is to become safer and greener behind the wheel.
The way that the dashboard box works, is that it gives you cues when to shift gears whilst monitoring your engine performance. Aggressive driving, such as over accelerating is penalised after so many warnings from the device. However, the box doesn't reward slow driving, but it rewards smooth driving; shifting gears at the optimum times and having a steady journey, improving your driving technique, your fuel consumption and making our roads safer.
Lightfoot's device is also smart enough to understand certain driving situations, such as the extra power required to get up hills for example.
One of the best things that Lightfoot offers is the ability to compare your scores with others online and potentially win prizes for good driving performance or by demonstrating big improvements. Lightfoot connects to the internet so you can compete with family and friends to become better drivers, whilst measuring detailed analysis of your performance.
Lightfoot was originally designed for commercial drivers and business fleets, but the innovative box will soon be available for private motorists. You can sign up for a free Lightfoot unit on their website as part of their beta testing program.
Developed and manufactured in the UK, Lightfoot is being backed by the government body 'Innovative UK' and they are working with partners to offer significantly reduced insurance for Lightfoot users; of which beta testers will be the first to benefit.
Visit the Lightfoot website to sign up for your free beta testing box…