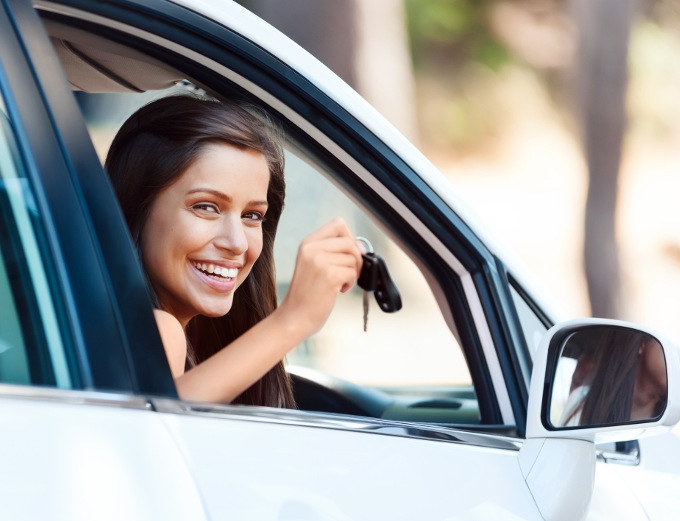 G Drive helping students
Here at G Drive we understand that a students life can sometimes be very hectic, trying to fit in activities around busy college/university timescales. Our instructors can help with this by working around your timetable. Our instructors work evenings and weekends to ensure you always get a weekly lesson.
Have an hour gap before or after a lesson? Not a problem, our instructors are always able to pick you up or drop you off from your place of education.
If you think you may struggle to complete driving lessons with the demands of lectures and seminars, why not try an intensive course. This is a course designed to learn the required driving curriculum within only a few days/ weeks. Ideal for fitting it in during term breaks.
Here at G Drive we also understand that it can sometimes be financially difficult being a student. To reflect this we offer a £2 discount off our normal hourly rate.