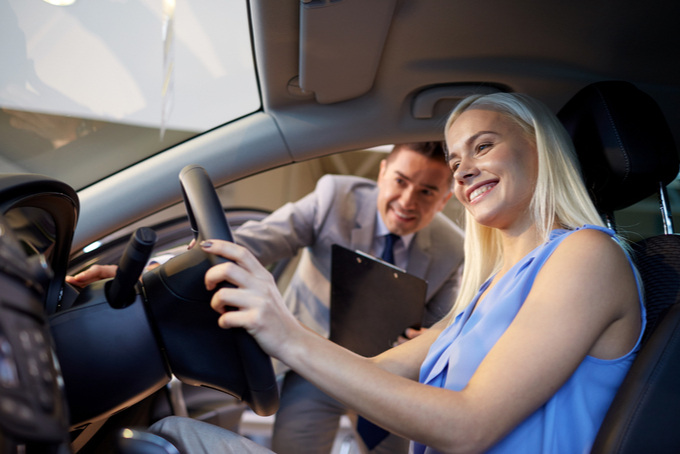 G-Drive is Expanding
G-Drive are now offering driving tuition in Scunthorpe, Brigg and surrounding areas.
G-Drive will now be offering manual tuition in the Scunthorpe and Brigg areas. As a team we are very excited to be making this expansion of the business and aim to provide the expert levels of tuition we currently provide in Grimsby and Cleethorpes to the broader region.
As with our current proposition, in Scunthorpe and Brigg all lessons can be tailored to suit each pupil's needs, ranging from our fantastic beginner's offer to full intensive courses, as well as further discount offers.
See our prices page for full details on our driving lesson structure and information on offers.
To book in please call 01724 304404 or find us on Facebook.