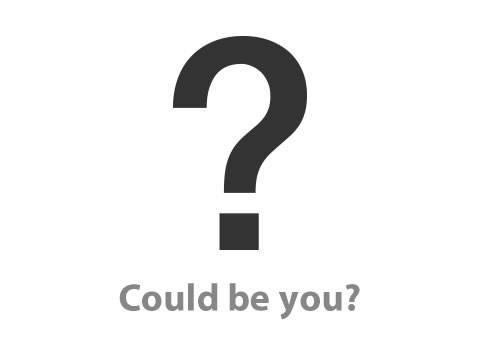 G-Drive search for new instructor
Are you looking for a career change? Maybe becoming a driving instructor is something you have always dreamed about? G-Drive are now recruiting a new instructor. No experience needed, full training will be provided for free to the right candidate. All that we require is that you meet the dvsa criteria and are a calm, patient, hardworking individual with excellent communication skills.
There are great benefits of becoming a driving instructor with G-Drive. Become your own boss, flexible working hours, excellent earning potential, becoming part of a rapidly growing driving school with amazing job satisfaction.
Sound like something you are interested in? For more information visit our driving instructor training page or call us on 01472 867878.