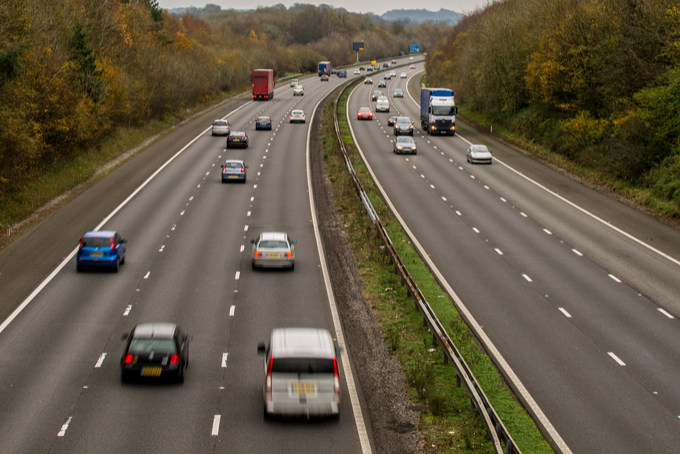 Learners Can Now Use Motorways Before Passing Their Test
A change in the law in the first week of June 2018 means learner drivers can now use motorways before they have passed their test. The government has made this decision to increase the number of new drivers who know how to drive safely on our motorways.
Learners could now take their lessons at the national speed limit on the motorway, providing they are with an approved driving instructor in a dual control car. Trainee Instructors will not be able to take learners on the motorway and Approved Driving Instructors will have the decision whether or not to take a learner on the motorway based on their competency. Motorway driving is non-compulsory.
Giving learners the opportunity to drive on a motorway, alongside an instructor should help them gain a much better initial understanding of how to safely use motorways before independent driving.
The focus of these changes, and what learners will specifically be learning when training on motorways is how to join and leave the flow of traffic on the motorway, how to safely overtake other vehicles, how to use motorway lanes correctly, they will develop an understanding of motorway specific traffic signs and will also gain an understanding of what to do in the event of a vehicle breaking down on a motorway.
This change in the law is being publicised heavily so learner drivers along with driving instructors are fully prepared for motorway driving and also so other road users can expect to see learner drivers on the motorways.
Despite the change in law, it is still recommended that new drivers take lessons through the voluntary Pass Plus scheme, particularly if they haven't received motorway training during their standard driving lessons.