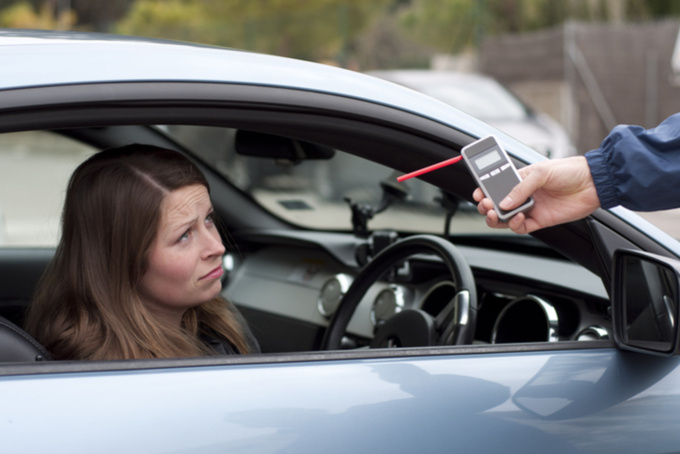 The Importance of Driver Awareness for New Road Users
According to new research conducted by the insurance company ALA, over 3,000 UK drivers who have recently passed their driving test are disqualified from driving within their first year behind the wheel.
The most common age range for new driver disqualification is between 18 and 19 years old. What's more, when ALA asked drivers if they had been involved in a road accident in their first 12 months behind the wheel, 22% of people responded with 'yes'.
When comparing this percentage to driving test pass rate data within the UK, this means approximately 176,000 drivers will be involved in a car crash within their first year driving on the roads.
There are a few reasons for these statistics and the mark of being a good and aware young driver is to not fall into the obvious pit traps, such as speeding, distracted driving (using mobile phones behind the wheel etc.) and drink and drug driving.
The UK government and Ministry of Justice have recently been assessing statistics like the above in a lot of detail and have concluded that life sentences will be introduced for any driver who causes death by dangerous driving. Careless drivers who cause a fatality while under the influence of drink or drugs will be susceptible to much harsher prison sentences than previously.
Regardless of age, drivers who cause death by using a mobile phone behind the wheel, or racing or speeding could face a sentence equivalent to manslaughter, with the maximum penalty being raised to life as opposed to 14 years.
A new offence of causing serious and life changing injury by careless driving will also be created to combat distracted drivers.
This move has been decided after the idea received heavy backing during government consultation. Support for these changes has come from a variety of road accident victims, bereaved families and numerous road safety experts.
With so many potential distractions it has never been more important to drive aware at all times and remain focused on the roads you are driving and your surroundings while you are behind the wheel, whether you passed your driving test a month ago, or ten years ago.
G-Drive teach best practice driving techniques with safety in mind and provide all the support a student will need to pass their driving test. As well as this, we also educate our students with driving logic and the importance of staying aware and safe on the roads, not just to pass your driving test, but to stay continuously aware and driving safe, long after you pass your driving test and become a regular road user, years down the line.