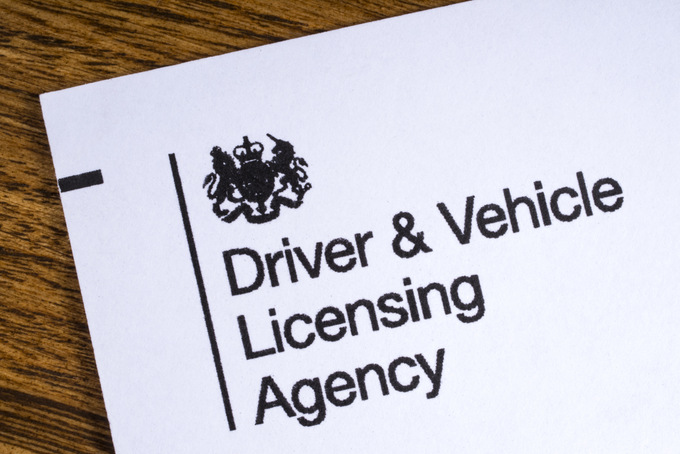 Driving Test changes coming into effect in 2017
G-Drive posted a news article back in September 2016 highlighting that the national driving test is due to undergo assessment changes. These changes have now been confirmed and will become standard practice in all driving tests, most likely during June 2017.
Learning drivers will soon be assessed on some different elements and manoeuvres in their practical test as part of a government led scheme to improve road safety.
We thought it would be best to go back over these changes and highlight the reasoning behind each of these new inclusions, though the general logic behind each change is so driving test examiners can make better assessment of a candidate's ability to drive independently in modern day driving conditions.
Independent driving will increase from 10 minutes to 20 minutes
This is the last part of the driving test and feedback to The Driver and Vehicle Standards Agency (DVSA) has shown that new drivers appreciate their independent driving training. This is because once they have passed their test, they find it easier to adapt to driving on the road alone.
You will have to follow a Sat-Nav
Examiners currently test candidates on their ability to follow street signs and verbal directions during their practical test. Sat-Navs have been banned from use during the assessment but soon drivers will have to demonstrate that they are able to follow electronic directions as well. This task is designed to bring the practical test up-to-date with how many drivers now navigate.
Drive into and reverse out of a parking bay
Reversing around a corner will be removed as a manoeuvre and will most likely be replaced with driving into a parking bay and reversing out of it. This modern addition doesn't particularly require different driving skills to complete, but it will act as an update of context.
High speed
A lot of crashes involving young drivers occur at high speeds on dual carriageways and motorways. As a direct result the practical test will soon incorporate more driving on high speed roads to ensure young drivers are capable of driving safely in high speed situations.
'Show me, tell me' questions whilst driving
Part of the assessment changes will include candidates having to answer one of the two vehicle safety questions whilst the car is moving. This could mean that you might need to switch on your rear heated window or even check that the horn is working whilst on the road.
Responsible decision making
The DVSA have stated that candidates are going to be given more responsibility for making decisions during the driving exam. This change in logic is designed to ensure that a learner can demonstrate the ability to cope with distractions and assess risk without relying on their examiner or driving instructor.
Some of these changes might sound daunting to hopeful drivers, but with G-Drive's expert tuition and patient instructors we will ensure that you have the best experience possible during your lessons and that you are thoroughly prepared for your practical driving test before the big day.