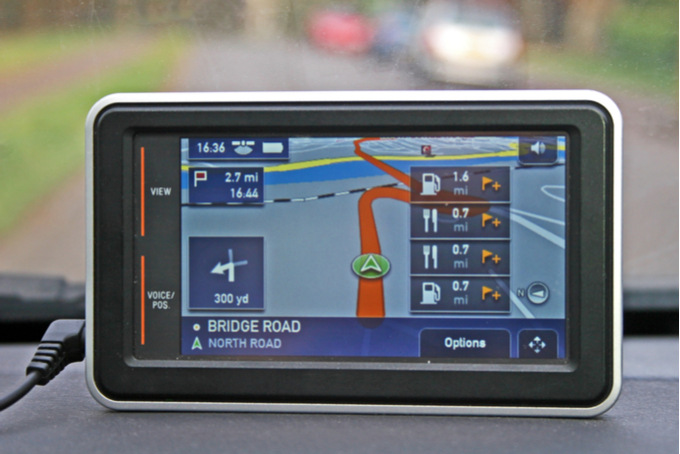 The new driving test is now in effect
From Monday 4th December onwards, all learners taking their driving tests will have to follow a new test format, designed to better simulate real-life driving and improve confidence in new drivers. This has been introduced by the Driver and Vehicle Standards Agency (DVSA) in order to combat the alarmingly high numbers of fatal car accidents involving young people.
Road collisions account for more than 25% of all fatalities for people aged 15 to 19, which is actually the biggest killer for young people.
Here at G-Drive we have been preparing for these changes in the national driving test for a while and have previously written a news article detailing the changes which have now come into effect: https://www.grimsbydrivingschool.co.uk/news/test-changes-in-2017
Now that the new format driving test has been launched we will quickly re-cap some of these important changes. Firstly, the cost of the exam, the pass mark and the length of the driving test remain the same as before, but changes to the required manoeuvres and the independent driving section in particular are the biggest differences from the old test…
Manoeuvres
The reverse around a corner and turn-in-the-road manoeuvres will no longer be tested. Candidates will be asked to do one of three possible manoeuvres. According to the DVSA, these include:
Parallel park at the side of the road
Park in a bay - either driving in and reversing out, or reversing in and driving out (as identified by the examiner)
Pull up on the right-hand side of the road, reverse for 2 car lengths and then rejoin traffic
Independent Driving
During the independent driving part of the test, most candidates will have to follow directions from a sat nav, which is provided and set up by the examiner. This section used to last 10 minutes but from now on it will last 20 minutes, during which time the "show me" question will come into play, as highlighted below.
Show me, Tell me
The "tell me" question, where the candidate explains how they would carry out a safety task, will be asked before the driving starts.
The "show me" question, where the candidate shows the examiner how they would carry out a safety task, will be asked while they are driving. For example, this could include showing how to wash the windscreen using the car controls and wipers.
Full information on these questions can be found here: https://www.grimsbydrivingschool.co.uk/show-me-tell-me-questions
Some of these changes might sound daunting to learners, but with G-Drive's expert tuition and patient instructors we will ensure that you have the best experience possible during your lessons and that you are thoroughly prepared for your practical driving test before the big day, especially now the new driving test format has been initiated.
For more information on the driving test please click here: https://www.grimsbydrivingschool.co.uk/driving-test-grimsby